Hi Pedro (have we spoken through e-mail?)
I plan on matching all the ports.
I made some patterns to check the differences.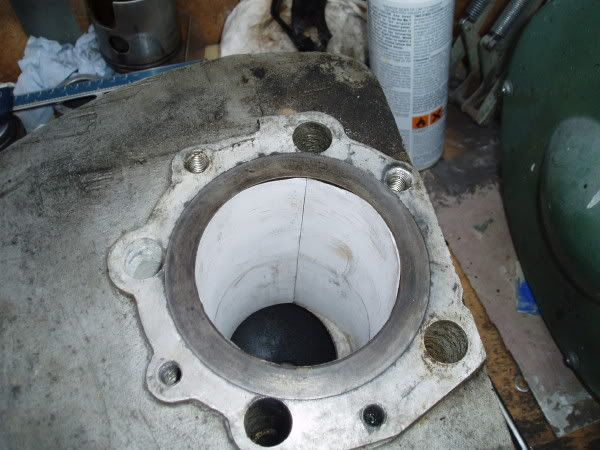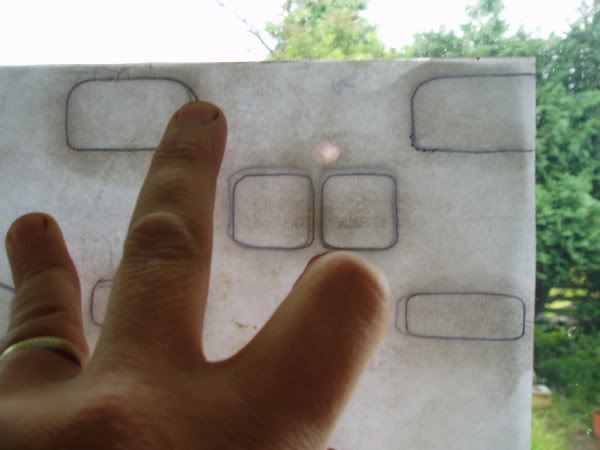 Only found out today my local suzi dealer can get +1.5mm Pistons and have ordered everything I need at good prices! I do get discount from them also. But thanks for the info and nice to know you can get parts if I'm stuck.
I like the TR cafe tank you do, so maybe after one in the next month or so (need to spread the spending!)
Cheers